PowerSchool Links
Powerschool Links
Below are some links with information about PowerSchool.
Parent Information Flyer - Mobile access
Download the apps for your devices. Scan these codes with your QR Code scanner to get to the correct software for your device.
It will ask for a code during setup. That code can be found in your PowerSchool Parent Portal when logging in from a computer.
Apple iOS devices,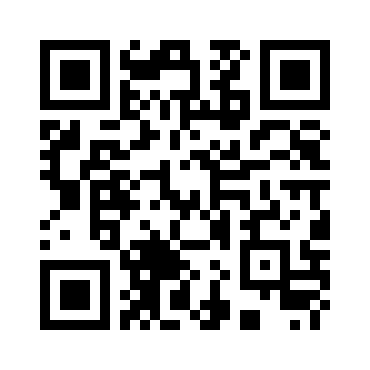 Android Devices,