Let's Go!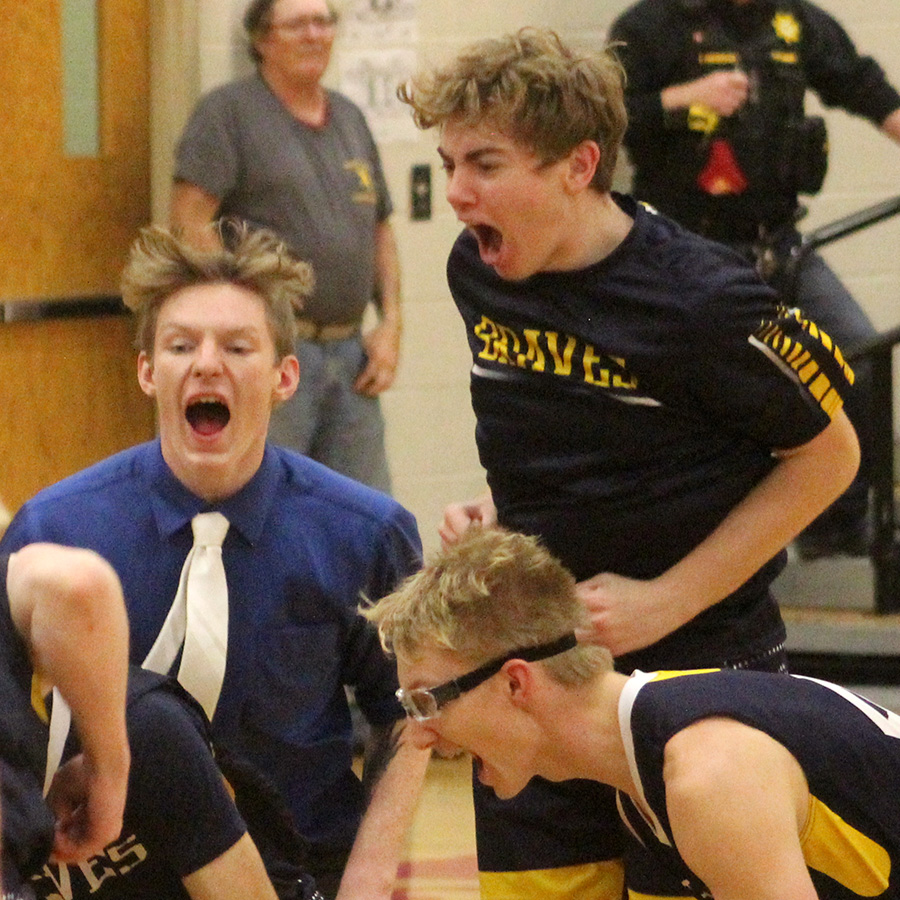 Photo by Ella Kirk
For more photos and articles, access the eTrailblazer
Council Grove Jr/Sr High School
129 Hockaday St.
Council Grove, KS 66846

Kelly McDiffett - Principal
Jay Doornbos - Asst. Principal/Activities Director

Phone-620-767-5149
Fax-620-213-4055
Cafeteria-620-767-6126
Stadium-620-767-6100
Core Beliefs
All students are capable of learning and improving to their own levels of academic achievement.
Students should develop critical-thinking skills so that they can analyze and evaluate information.
Every member of the learning community believes that every child is important and cares about the academic progress of all students.
Selection of resources and decisions about student improvement must be based on research and driven by data that is responsive to student need.
Educators are willing to adapt to meet student need in intentional, coherent, and dynamic ways.
Every member of the learning community should be held accountable for the learning process to thrive.