May Lunchroom Update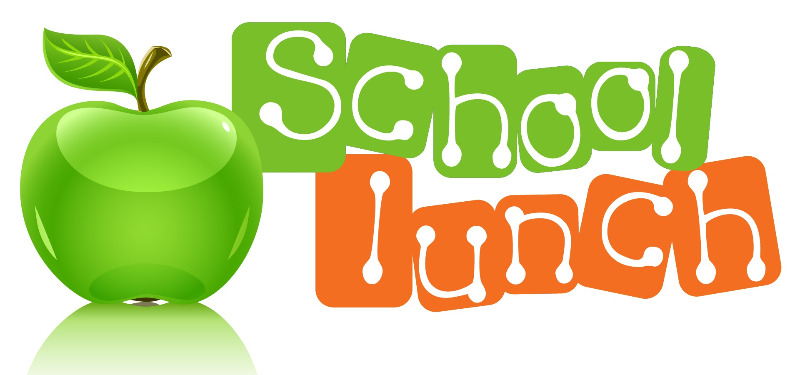 THE END IS SOOO CLOSE!!!! But is it????? NO WAY
USD 417 will be serving again our Morris County Summer Food Program this year!!
FREE FOOD to ANYONE 1-18 and BONUS bring an adult and the adult eats free too!!!!
Summer Food Program.
June 4th – July 13th
Monday – Friday at the High School
Monday – Thursday at Prairie Heights
This institution is an equal opportunity provider.
Daycares/Babysitters we would love to have you, Grandparents come and let us do the cooking, and Parents send your kids they will be fed a nutritious meal and then a fun activity to follow each day. Can't wait to see you all this summer.
See you in the lunchroom,
Becky Shearer
USD 417
Food Service Director