Preschool Screening April 19th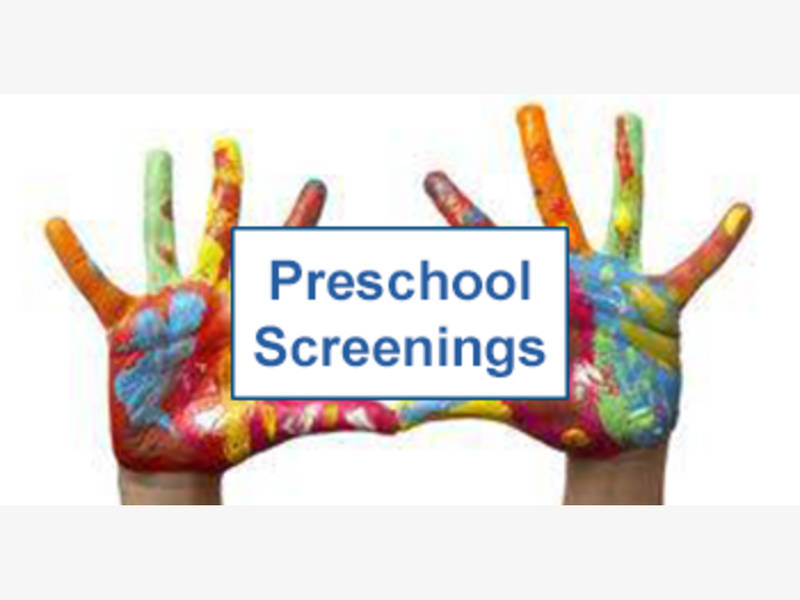 Early Childhood (often called Preschool) Screening will be held at Council Grove Elementary School (CGES) on Friday, April 19, 2019. All students who would like to participate in the the district Pre-K program and any upcoming Kindergarten student who has not attended the current district Pre-K program are encouraged to attend the developmental screening. This screening is required for consideration to attend the district Pre-K program in the Fall. There will be NO regular preschool on screening day.
Children from birth to 5 years of age are welcome to attend the screening. Please call the CGES office at 620-767-6851 to schedule an appointment.