I will eat breakfast: Then I will change the World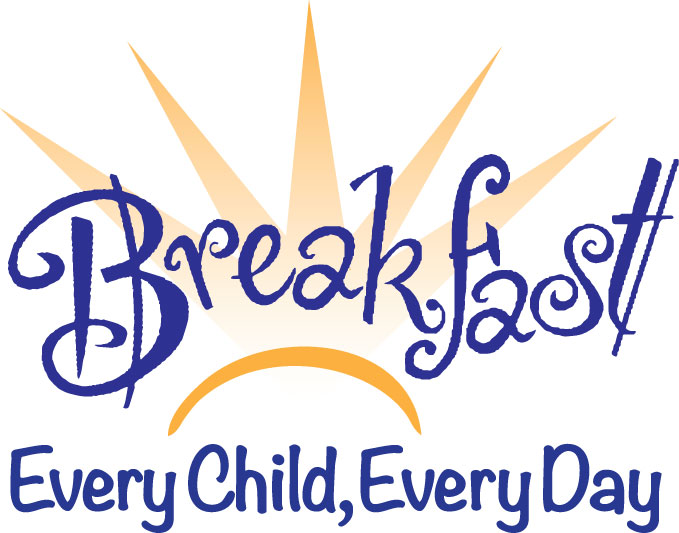 Grab and Go at the Junior Senior High School
USD 417 applied for a Breakfast Grant and received a little over $4,000 to help get more kids to start eating breakfast. Starting January 3rd your child will be able to get breakfast from a Grab and Go cart by the front office. It will be stocked with items like muffins, pop tarts, donuts, whole fruit, juice, and milk. Other options will be added as the year progresses along.
The main question, how is this going to work?
Kids will be able to choose 3 items 1 must be a fruit/fruit juice.

They will input their lunch number just like they do for lunch every day.

Breakfast costs / Paid $2.75 Reduced - $.40




If you receive Free/Reduce Lunch and Breakfast this will apply for Grab and Go as well.

They will then get their food and go to class, eat on the way to class, or the first 15 min. of class.

Grab and Go will be open from 8 - 8:20a.m. so we can get the latecomers, would hate to have students thinking on empty stomachs.

Hot Breakfast will still be served at its normal time 7:45 - 8:15a.m in the Cafeteria
This is a huge opportunity for USD 417 to reach kids who really need food for brain power to start each day with their best foot forward.