CGHS Band
COUNCIL GROVE HIGH SCHOOL BAND
2012-2013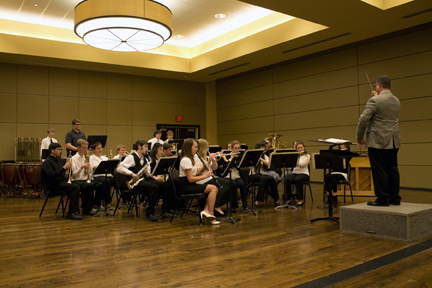 (FHL Instrumental Music Festival 3/27/13)
SPECIAL ANNOUNCEMENTS  
STATE LARGE GROUPS FESTIVAL - APRIL 17TH
Congratulations to the band for receiving an "Excellent" II rating.  The band played well considering the extraordinary circumstances with the weather.
SPRING CONCERT - 5/10/13
The high school music department will be doing their spring concert on Friday, May 10th at 7:00 p.m. in the high school auditorium.  Students are expected to wear concert black and white.  Students need to report to the band room by 6:30 p.m. to warm-up.
REGIONAL SOLOS AND SMALL ENSEMBLES FESTIVAL
Congratulations to Elizabeth Baker for receiving an "Outstanding" "I" rating at the Regional Solos and Small Ensembles Festival that was held at Tabor College in Hillsboro on Saturday, April 6th.  She now qualifies to take her solo to the State Solos and Small Ensembles Festival on April 27th at Southeast of Saline.
FLINT HILLS LEAGUE INSTRUMENTAL FESTIVAL
Congratulations to the band for receiving an Excellent "II" rating for their performance at the Flint Hills League Instrumental Music Festival last Wednesday.  Also, congratulations to Elizabeth Baker on receiving an Outstanding "I" rating on her flute solo!!  
KANSAS LIONS BAND
The Kansas Lions Band will run from May 28th through June 1st at Friends University in Wichita.  Local Lions Clubs usually will pick up the cost of up to two students attending.  Any student wishing to participate needs to contact Mr. Brooks for application materials.  
KANSAS MASONIC ALL-STATE HIGH SCHOOL MARCHING BAND
The Kansas Masonic Band will meet from July 23rd through July 27th at Washburn University in Topeka. Local Masonic Lodges will usually pick up the cost of students attending.  Students will have the opportunity to march in the Shrine Bowl Parade on Saturday, July 27th and then play for pre-game and half-time of the East-West Shrine Bowl football game.  Any student interested in participating needs to contact Mr. Brooks for application materials.
SUMMER MUSIC CAMPS
There are a number of area music camps available for students to participate in over the summer. I have listed a few below and have provided links their registration web sites.
Kansas State University Music Camp (June 9 - June 13)
http://www.k-state.edu/band/summermusic.html
Summer Music Camp - Bethel College (June 9 - June 15)
http://www.bethelks.edu/community/events/summer-camps/summer-music-camp/
High Plains Music Camp - Fort Hays State University (July 14 - 20)
http://www.fhsu.edu/musiccamp/
Midwestern Music Camp - University of Kansas (Dates depend on grade level)
http://www.musicacademy.ku.edu/juniorhigh.html
Summer Music Festival - Southwestern College (June 3 - June 8)
http://www.sckans.edu/other/summer-music-festival/
BAND PARENT SUPPORT
If you would like to help in supporting the CGHS Band, please contact Cheerie Baker for details.
THANK YOU!!!
A big "Thank You" to the CG Booster Club for paying for the concession stand coupons for the rest of the football season and all of the games during basketball season.
2012-2013 BAND OFFICERS
Kari Barr - President
Madison Marsh - Vice-President
Amber Bacon - Secretary
Sammy Davidson - Treasurer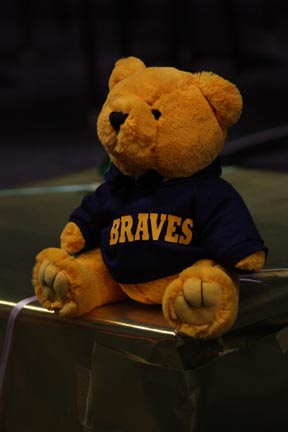 "Braves" Teddy Bears
The CGHS Music Department is selling blue and gold teddy bears with "Braves" hoodies as a fundraiser.  The "Braves" Teddy Bears cost $20 and may be purchased from Mr. Brooks.
Please e-mail Mr. Brooks any pictures taken of the band.  I would like to use these to update our website throughout the year.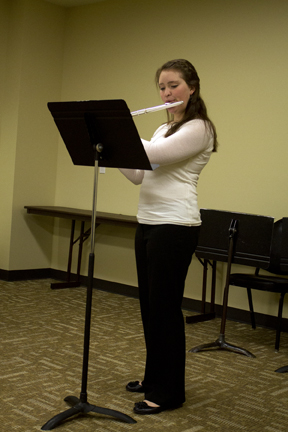 (Elizabeth at FHL Instrumental Music Festival 3/27/13)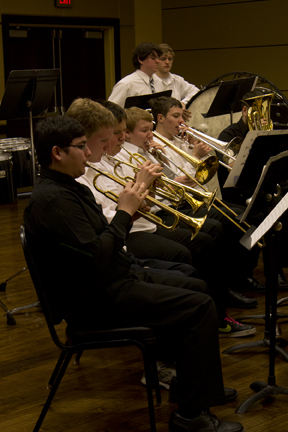 (FHL Instrumental Music Festival 3/27/13)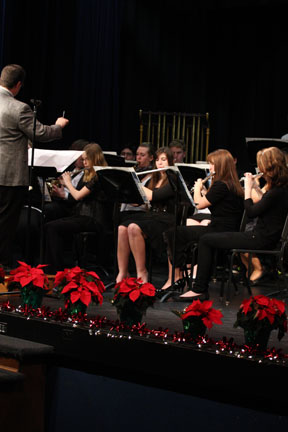 (Winter Concert 12/17/12)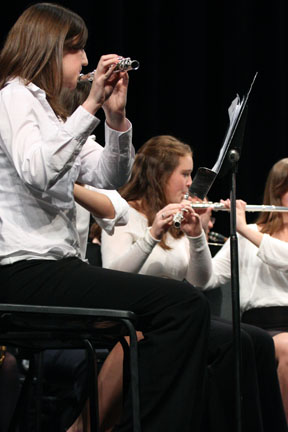 (Elizabeth performing in the NCKMEA Honor Band 12/1/12)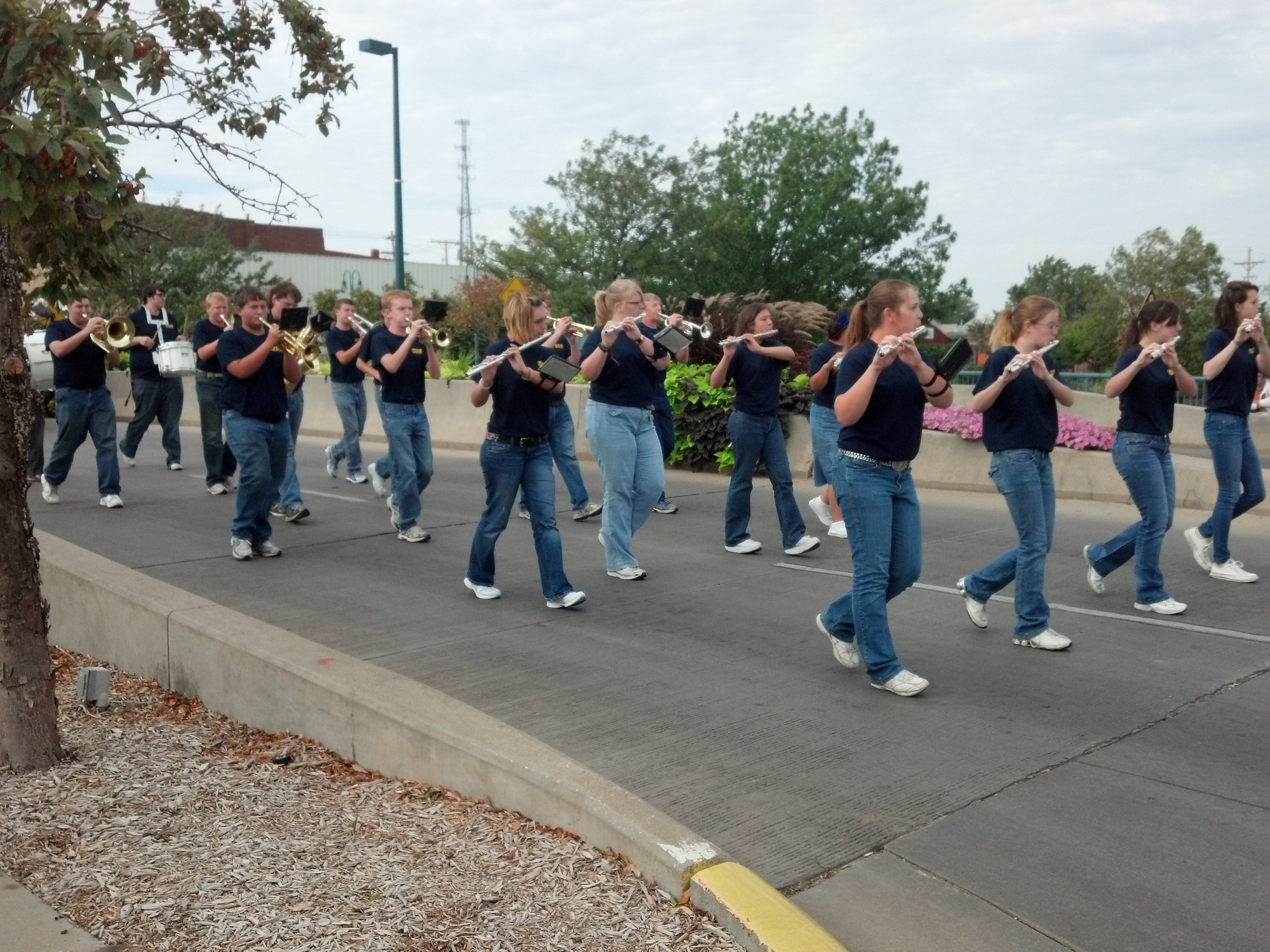 (CGHS Band at the State Fair in Hutchinson - 9/12/12)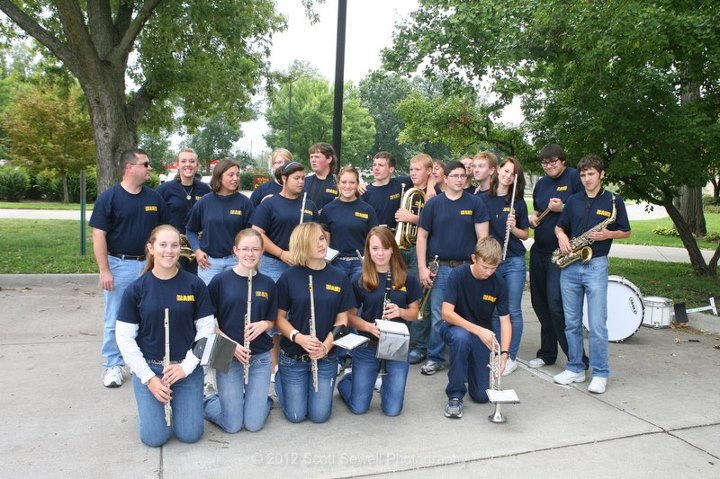 (CGHS Band at KSU Band Day 9/15/12)
(KSU Band Day Parade 9/15/12)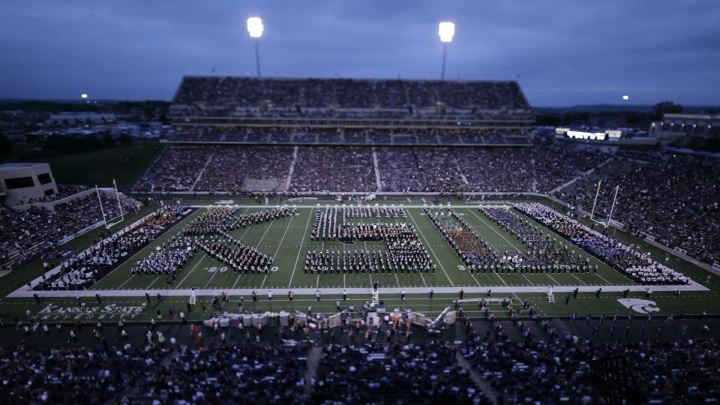 (KSU Band Day Half-time Performance 9/16/12)
BAND ACCESSORIES PRICE LIST
 
Bb Clarinet Reeds $2.70
Alto Saxophone Reeds $4.05
Tenor Sax/Bass Clarinet Reeds $5.40
Bari Saxophone Reeds $6.80
Al Cass Valve Oil $6.55
Cork Grease $2.50
Tuning Slide Grease $2.50
*The items listed above may be purchased through the CGHS office. Please bring exact change.  Checks may be made out to "CGHS." Some band accessory items not listed above may be ordered through Mr. Brooks.